International student conference, dedicated on the 32nd Anniversary of Erasmus+ programme, gathered participants from 21 countries

The International student conference "Student experience and opportunities for engagement in multi-stakeholder partnerships to achieve sustainable development goals" took place on June 13-16, 2019, in Kranevo. The conference gathered 82 participants from 21 countries, who share the UN's ideas for world transfomation and believe in the significant contribution of Erasmus+ programme for their realisation.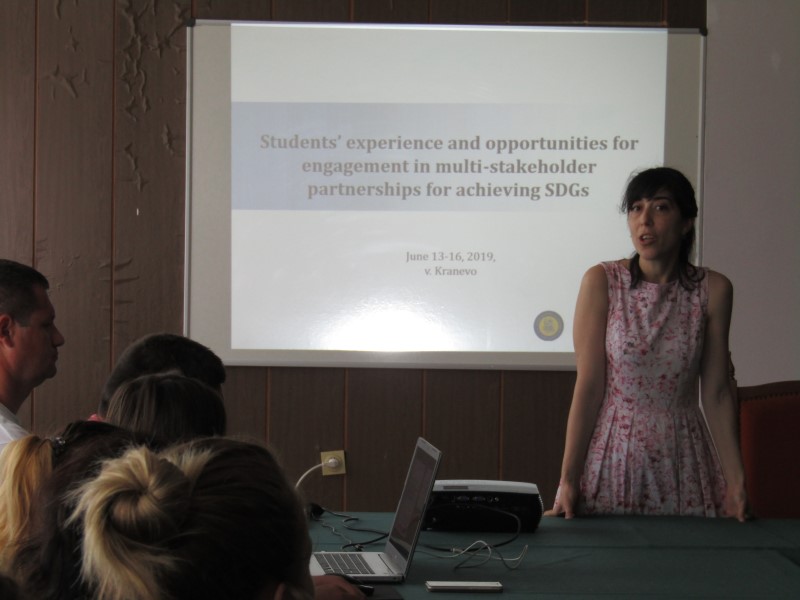 Bulgarian and international students of the D. A. Tsenov Academy of Economics took part in the conference discussions by sharing their opinions regarding the place and role of Erasmus+ programme in achieving the UN's global goals for sustainable development through ensuring inclusive and equitable quality education and promotong lifelong learning opportunities, reducing inequalities within and among the countries, promoting peaceful and inclusive societies.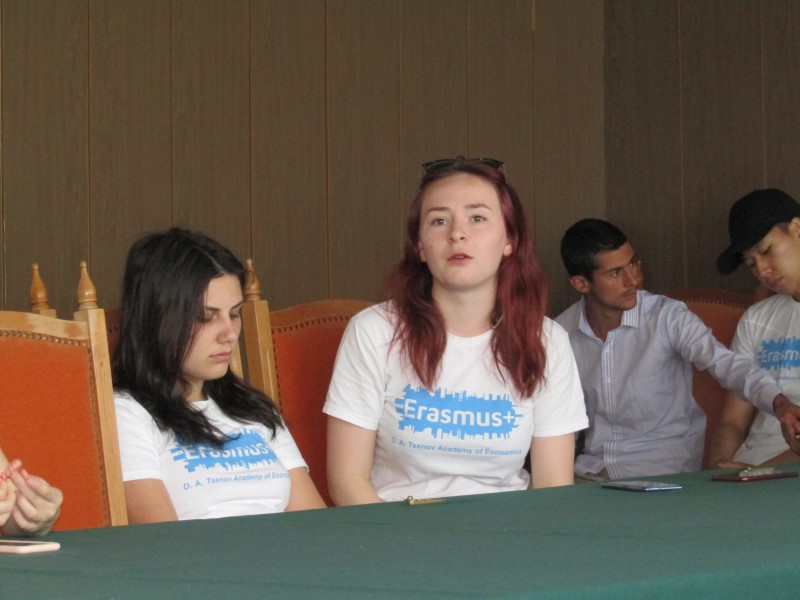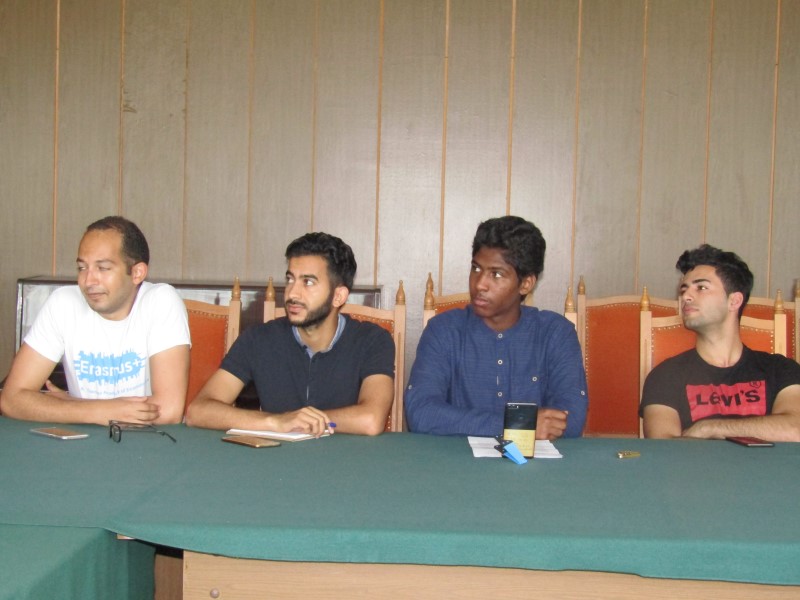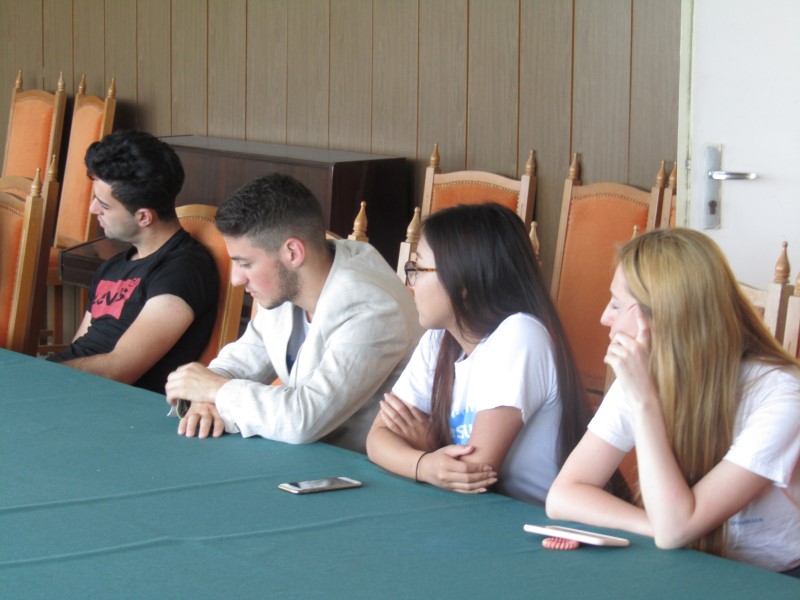 Elchin Mammadov from Azerbaidjan, Tigran Ghalayan from Armenia, Zeinab Zerie from Palestine, Mohamed Ali and Mohamed Albaz from Egypt, Shovkat Aminov from Uzbekistan and Violina Kirilova from Bulgaria were awarded with certificates for their presentations and active participation in the conference discussions.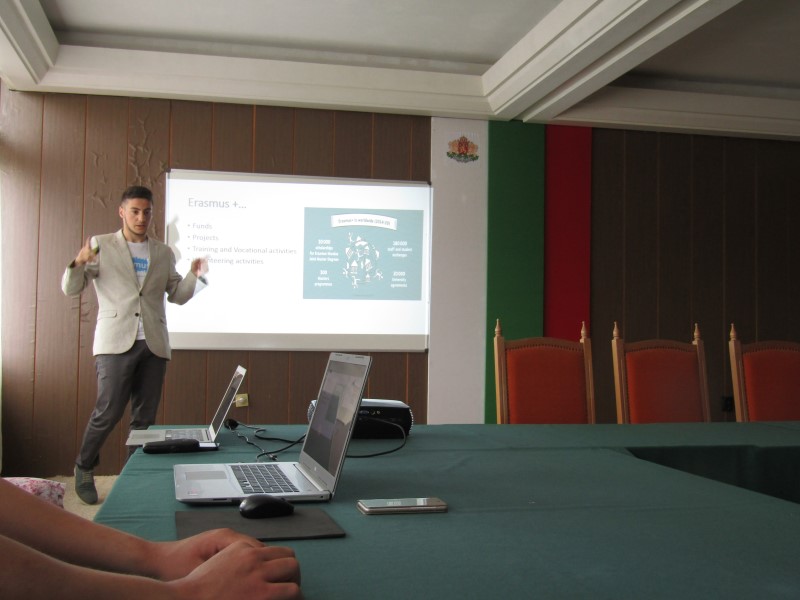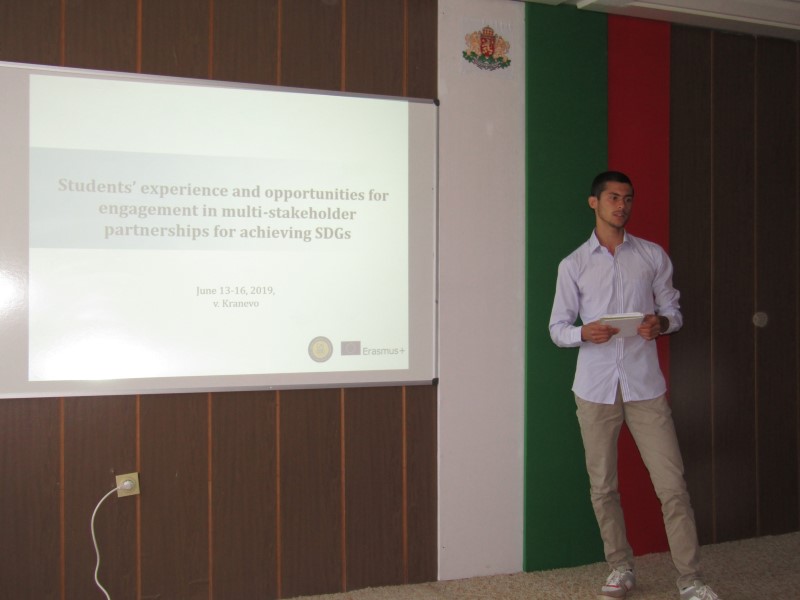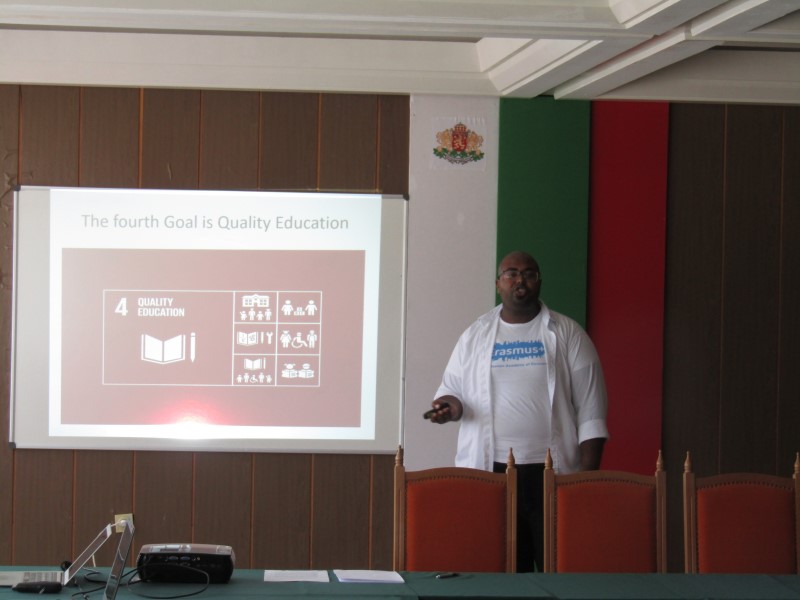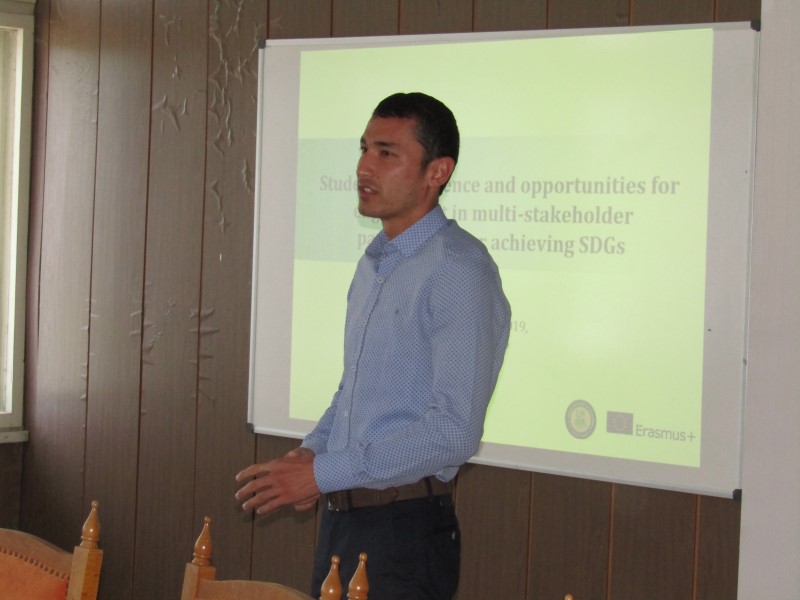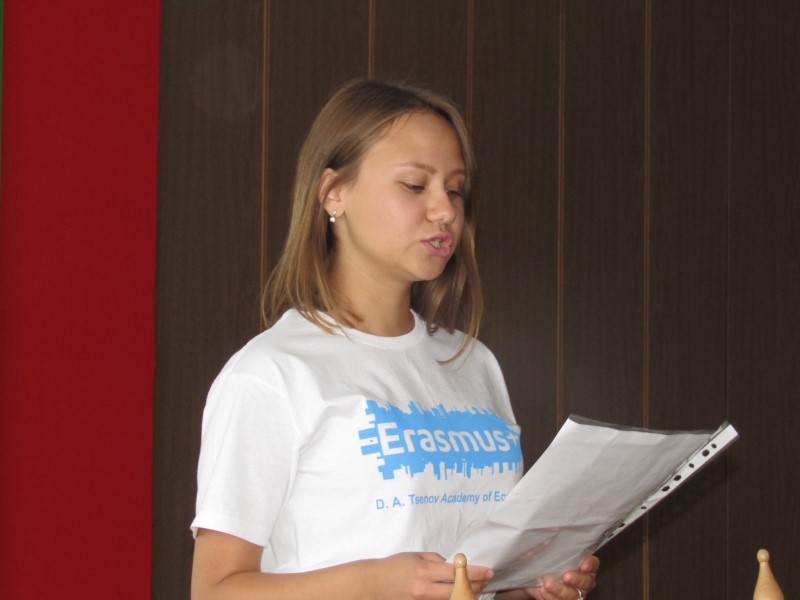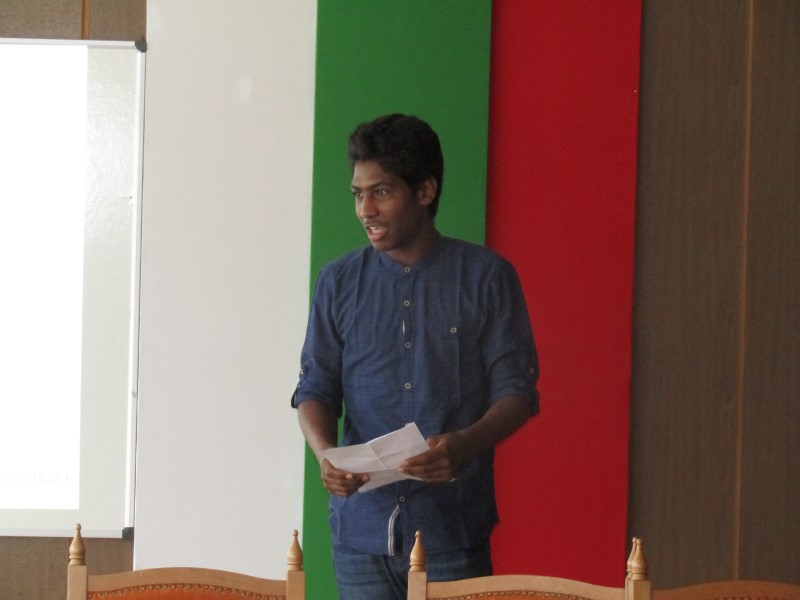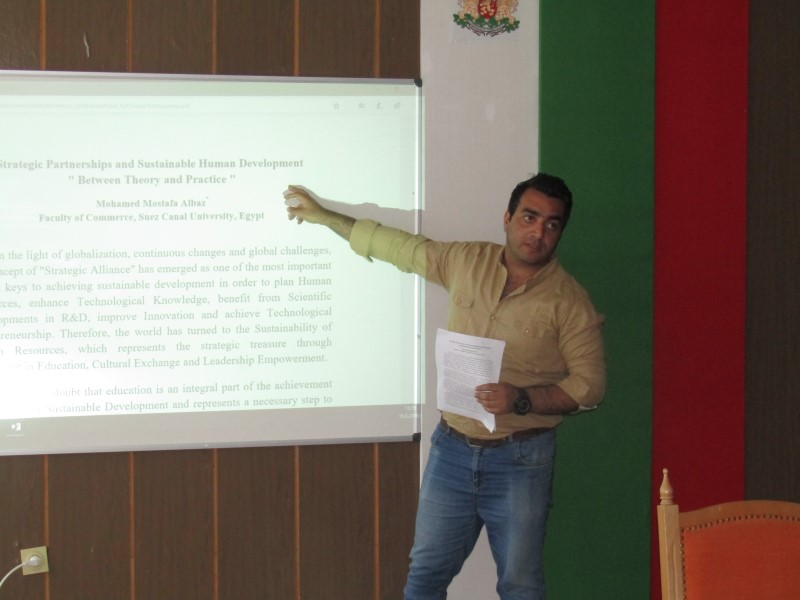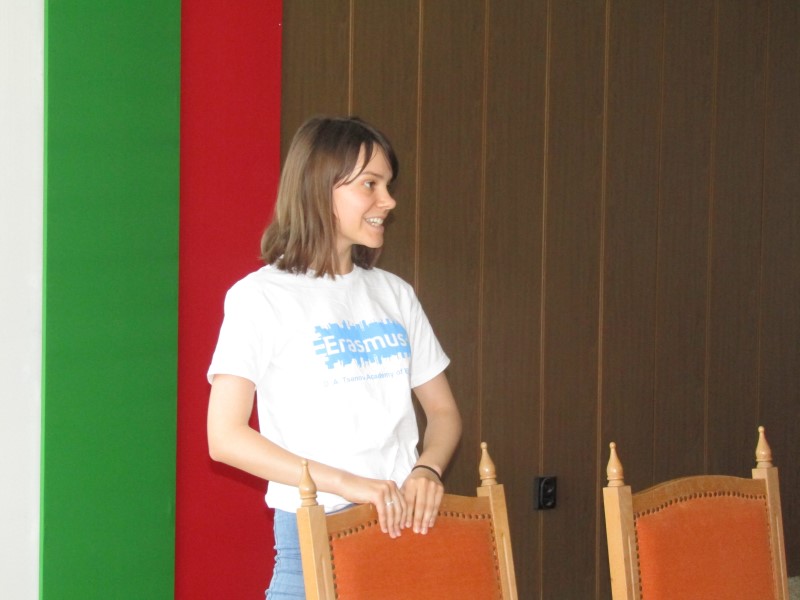 The conference ended by sharing of international students' experiences and impressions from the quality of education offered by the D. A. Tsenov Academy of Economics and the efforts of the Centre for International Affairs for their socialisation and integration.